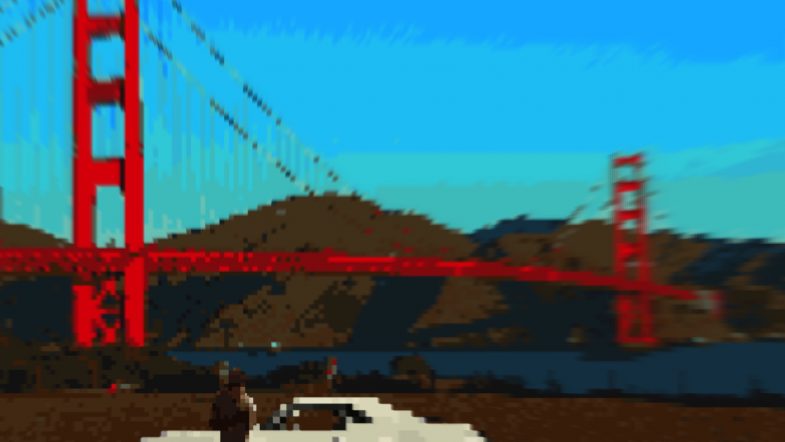 Behind the Beats: STBB#609 – Kowalzki
November 20, 2018

370 Views
Hi everybody! We're back again with our weekly report from the (ex-)Stones Throw Beat Battles. This week, beat battle winner Kowalzki join us for a little interview. Since the closure of the Stones Throw message board last week, the beat battles have found a new home at stbbforever.com. Feel free to join!
The STBB is a weekly beat battle, where anywhere from 50 to 100+ participants from all over the world, are provided a sample to flip/chop/edit/screw, and make a beat out of it within just a few days. All the participants then cast out a vote, and the winner picks the samples for the next round. We provide a weekly report and an interview with the battle winner.


The Winner
Interview with the battle winner, Kowalzki
Hi Kowalzki, congratulations the win!
Can you shortly introduce yourself for our readers?
Kowalzki: Hi folks, this is Kowalzki, contributing at the stones throw beat battle since round 265 on a more or less regular basis.
Where does the name Kowalzki come from?
Just a project name inspired by the movie character from Vanishing Point made in 1971, strictly for STBB on Soundcloud.
How did you learn to make beats? Do you play any instruments?
My first contact with electronic production was in high school. The father of a friend had a studio where we used to hang out and fool around on a planet phat from time to time, that's how I got started.
Best thing I learned on stbb is to stick to something and finish it.
I play some drums, keyboard, bass and guitar by ear.
What Equipment or software (DAW, VST's etc) did you use on this track?
Kowalzki: Made this one with Maschine and a SP-303.
What was your approach to get started?
Kowalzki: Depending on my mood, but normally I let the rules and samples sink in and start with a drum pattern. Sometimes, I just load the untouched sample into a DAW and jam along to it to flip it afterwards.
How did you make use of the sample?
Kowalzki: Picked the one with the upright piano and organ for the chops and tried to make a guitar, piano and a rhodes patch out of an electric bass sample.
How did you go about the drumwork?
Kowalzki: One of the drum samples already had that _ _ — _ _ — reggae-like rhythm so I built everything upon that till I had a 4 bar pattern, and added tom and snare rolls as transitions before the 5th and the 9th bar.
Did you stumble upon any difficulties?
Not really, just had to fine tune the keys and leads a little so they would fit harmonically.
Are there any interesting aspects about the track you'd like to share?
Kowalzki: I misunderstood the rules and thought nothing outside the sample pack was allowed, so I built my own sounds.
My first win on stbb was a reggaesque track as well and this one filled up my upload time so I might close the circle, let kowalzki hit the breaks and call it a day.
Any recent projects/collabs going on?
No, but make sure to check out https://soundcloud.com/stbbcollection and join us at www.stbbforever.com.
🙂
Thanks for taking the time for this interview with us! Have fun picking the sample and coming up with the new rules!
Check out Kowalzki's music on Soundcloud
Other beats worth checking out: