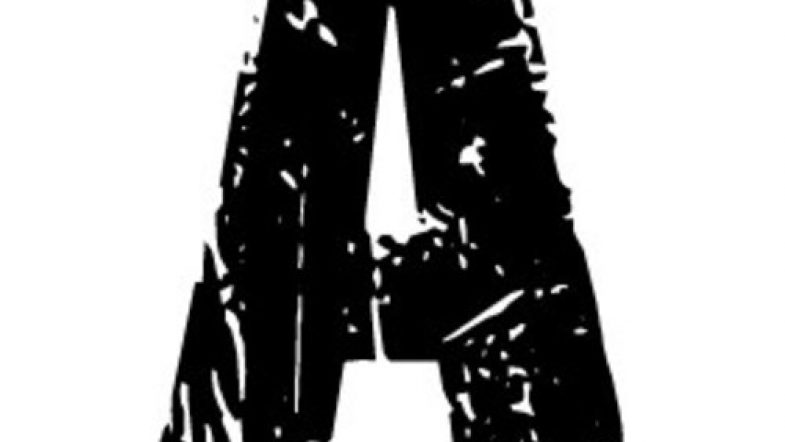 Behind the Beats: STBB#398 – Acktron
October 30, 2014

126 Views
Reporting to you straight from the Stones Throw Beat Battles, with battle winner Acktron telling us a little more about his track.
The STBB is a weekly beat battle, where anywhere from 50 to 100+ participants from all over the world, are provided a sample to flip/chop/edit/screw, and make a beat out of it within just a few days. All the participants then cast out a vote, and the winner picks the samples for the next round. We provide a weekly report and an interview with the battle winner.
Original Samplepack: (provided by sicboy)

Sample info:
1. Randy Crawford – Windsong
2. Quincy Jones – Mellow Madness
3. Van Morrison – Rave on John Donne
4. Tom Waits – Somewhere
5. Rachaminov's Prelude no. 2 Op. 3
6. Joe Jackson – We The Cats (Shall Hep Ya)
7. Jefferson Starship – Sweeter Than Honey
8. Joe Jackson – How Long Must I Wait for You
9. "Unknown – Drum Skit 3" (off a compilation, would be cool if someone could ID this)
10. Jack Arel – Psychedelic Portrait
Special Rules:
Use at least one of the provided samples.
Outside everything is allowed.
Time limit: 2:00. (no disqualification if it exceeds this, but try to keep them fairly short so it doesn't take people ages to listen to all of the entries)
The Winnner
Interview with the battle winner, Acktron:
Hi Acktron, welcome and much congratulations the win! 🙂
Can you shortly introduce yourself?
Acktron: My name is Acktron. I live in Hamburg / Germany. I was born in 1981 and I build beats since I was 15 years old.
What Equipment or software (DAW, VST's etc) did u use on this track?
Acktron: I have an old PC and FL studio something … and a handful of fine plugins
What was your approach to get started?
Acktron: I like the idea of a peaceful battle against other beat makers. That's old school. This is real HipHop. The level of the people on STBB is very high. So I will be inspired to try new things.
How did you make use of the sample?
Acktron: I have tried to show various styles. I do that already for a while and have heard a lot in that time. I am not so rigid and can build many different types of beats. That's what I wanted to show.
How did you go about the drumwork?
Acktron: The drums are fairly straight. I've recorded everything without quantize to make it as dynamic as possible.
Are there any insteresting aspects of the track that you would like to share?
Acktron: I have also used different typical sounds from old video games. Perhaps they are the reason for my victory in this week !?
Check out Acktron's music on Soundcloud
Other beats worth checking out: